HOW DO I APPLY CUSTOM ARM PATCHES TO THE GAME
QUESTION:
I want to apply my own custom arm patches to the game, how do I do this?
ANSWER:
Put the armpatch files into the Armpatches folder of your game directory,
run the game, go to settings, multiplayer and select it from the list.
If you want to make your own armpatch,
you will need a picture editor like Photoshop,
Paintshop Pro or any other which can edit TGA files.
The File has to be 64x64 pixels dimension and 24 bit colour depth.
- Save your file as a 24-bit .tga.
- Place into Rainbow Six 3 Gold/armpatches (or Raven Shield/armpatches)
-------------------------------------
Here is an ALLR6 one you can have!
http://allr6.com/AR6patch.tga 13KB
(Right click link, Save if it doesn't automatically download.)
Preview:

Designed your own (even if not AR6)? Post it up!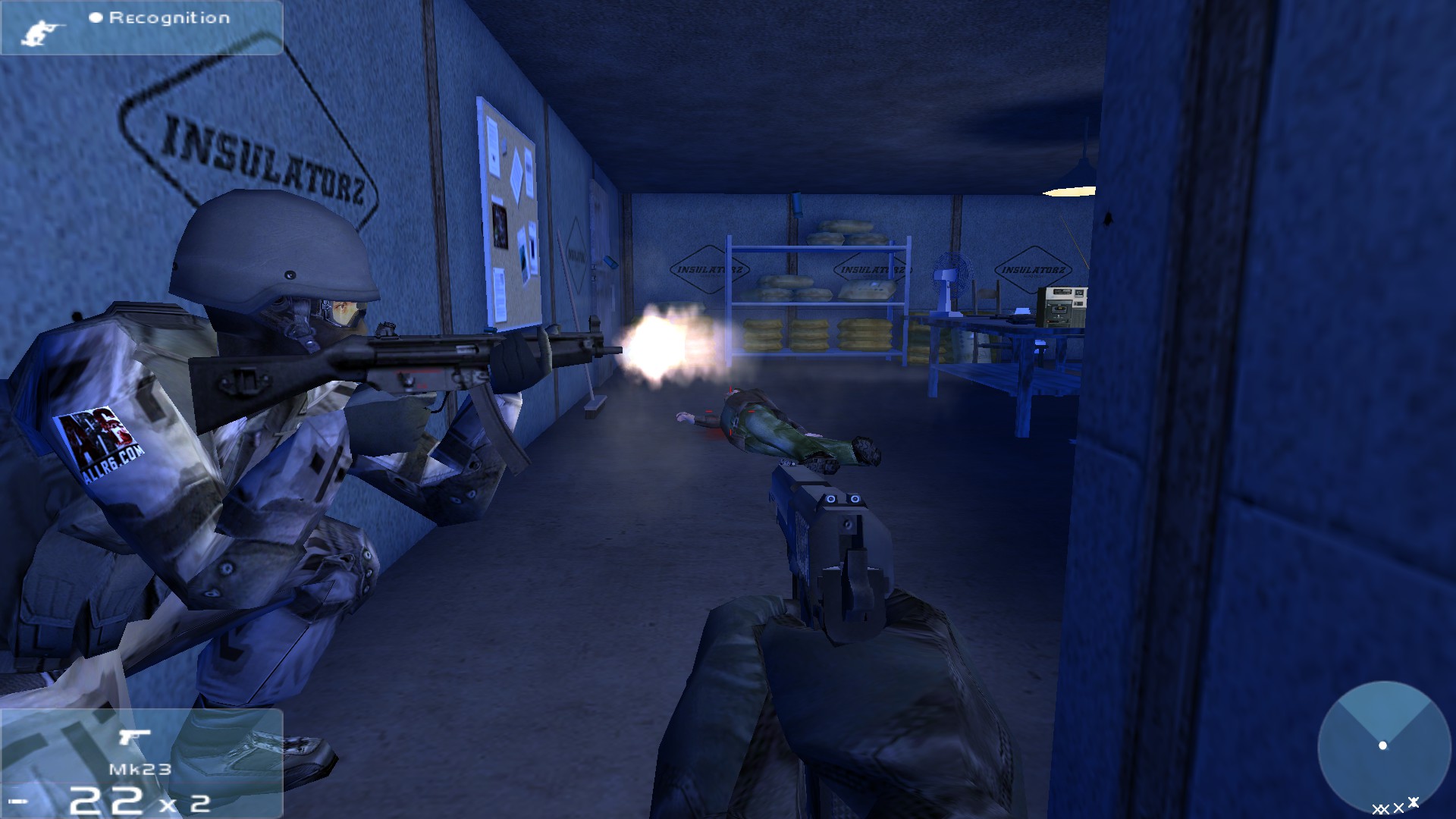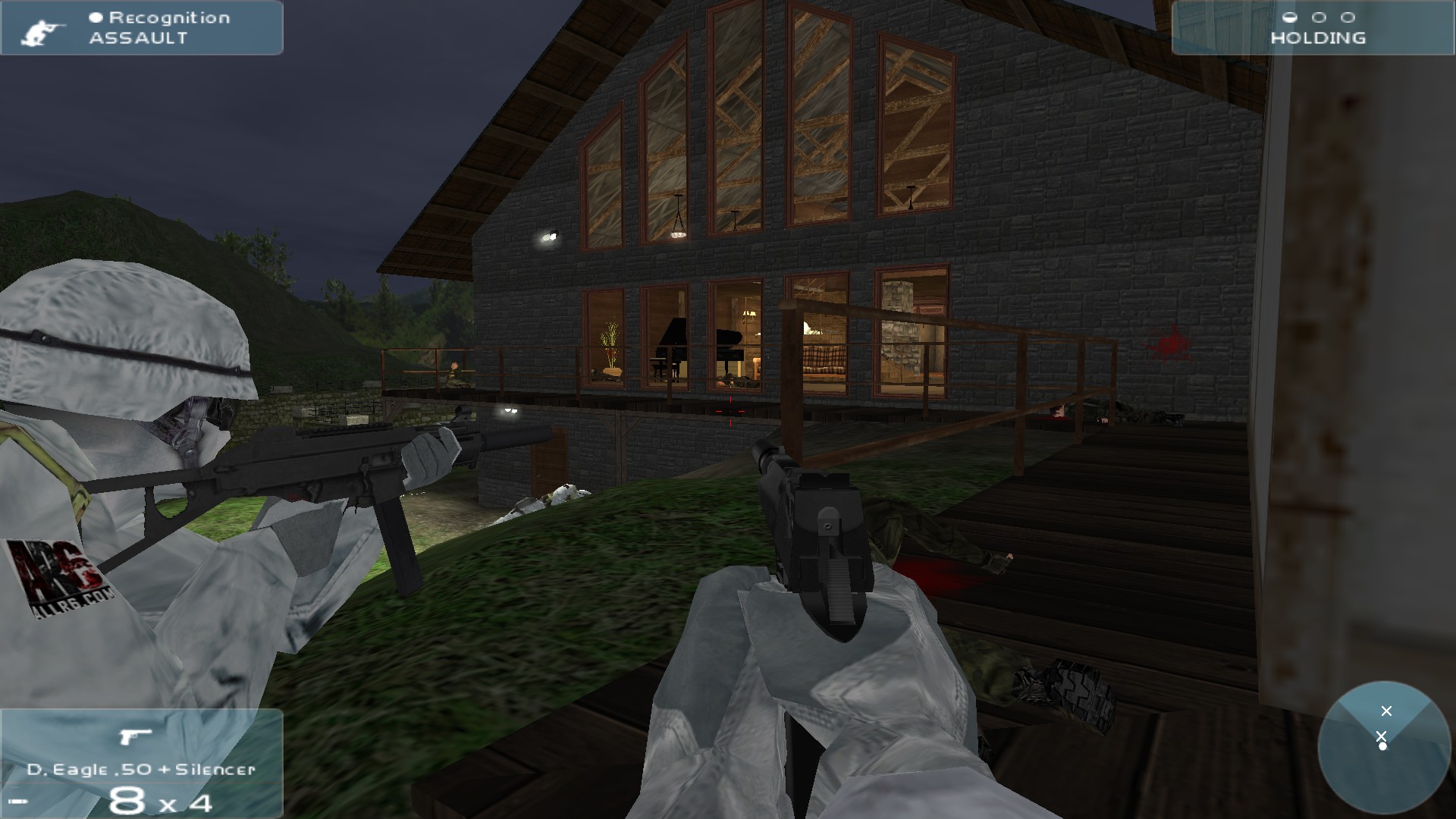 Last edited by Legacy (2017-11-01 17:00:33)
---


Discord - Steam Group - Twitter - Facebook
Rainbow Six 3 Raven Shield is online with NEW content
Also Rogue Spear, Athena Sword, Iron Wrath even Vegas, SWAT 4 maps!